---
WALKS is a
digital age agency.
We develop strategies according to the needs
of the digital age

and we handle
brands for
these requirements. ---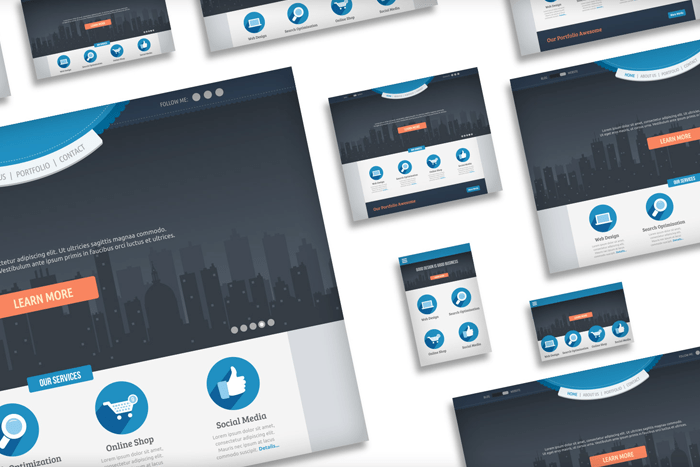 ---
DIGITAL DESIGN
We believe in the power of human-centered design. Our design process begins with understanding target audience behavior and continues with measurable solutions. Every user has different behavior pattern in virtual world. All these patterns analyzed by our experts and designed correctly for different web based applications.
---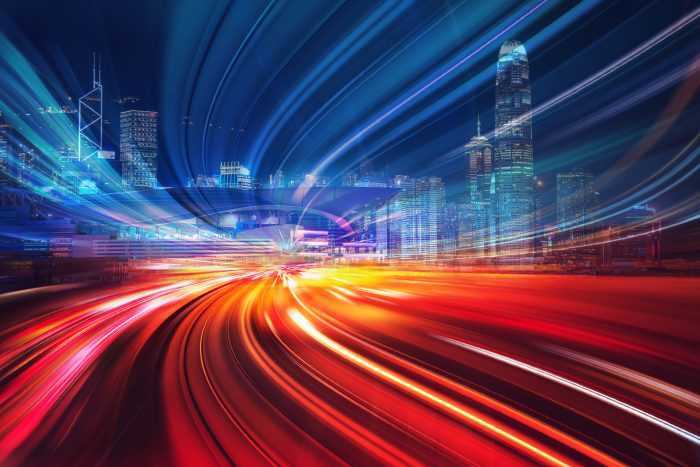 ---
STRATEGY & BRANDING
The world is changing much faster than 50 years ago. In the changing world, consumer behavior and media structures are changing at the same rate. As WALKS, we strive to adapt the brands to this change. At the heart of our strategic approach is to manage and guide brands digital transformation processes.
---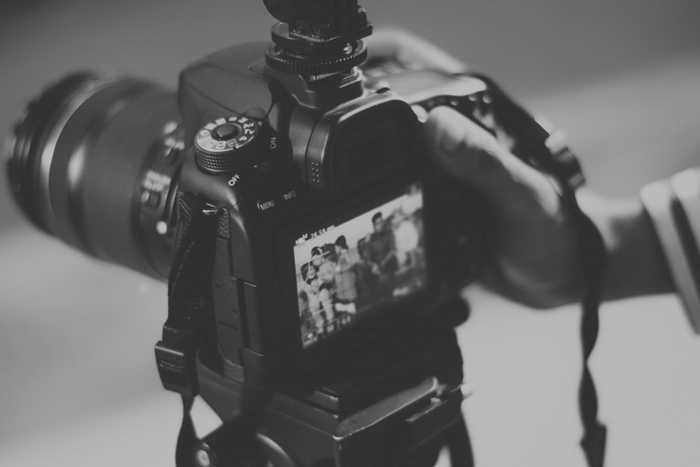 ---
PRODUCTION & ANIMATION
We produce advertising content for our clients. Our production expertise extends from commercial production, through all variety of animation. We believe attention and creativity..
We know that brands have to behave with different principles. We work with them. We design and produce specific video content according to their issues.
---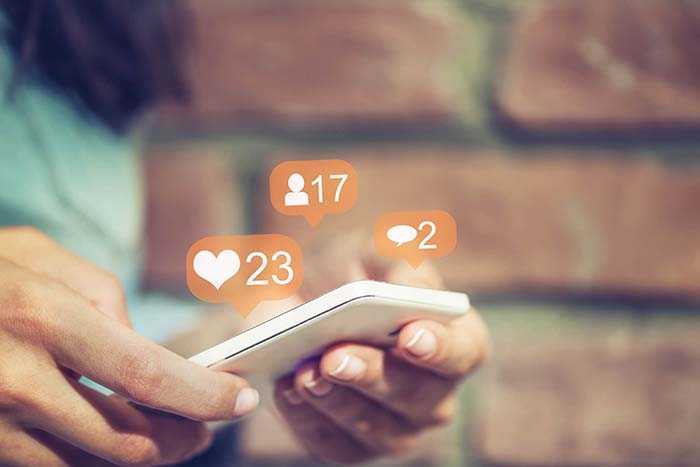 ---
SOCIAL MEDIA
We don't find it right to get crowded on social media, and we don't find it right to get lost in the crowd,
so we believe that every content we produce for our brands should have a purpose, intention, and meticulously measure the impact of each share. As WALKS, we both love social media very much and take it seriously. Since 10 years 10...
---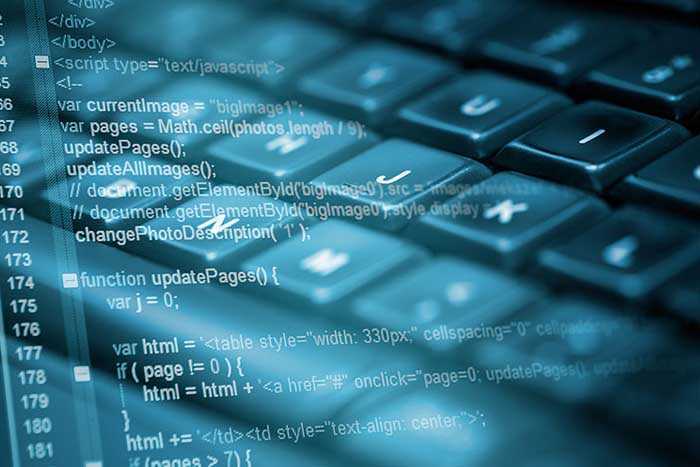 ---
TECHNOLOGY & DEVELOPMENT
WALKS is an award wining agency.
We believe innovation. We focus on technology and help our clients for digital transformation in all way. Our first mission is not making them web sites and softwares for them, it is change their mind in to the Industry 4.0.
---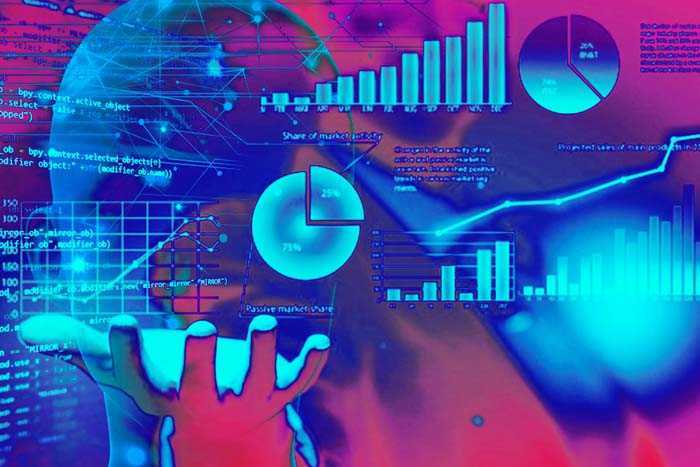 ---
DATA ANALYTICS
The data-driven approach is one of the most powerful weapons WALKS has set in the center of life for years to come.
WALKS technology team, which works on data science beyond data-oriented advertising, aims to develop and develop customer learning solutions such as Machine Learning and Artificial Intelligence.