---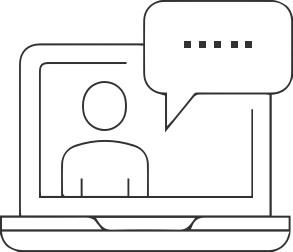 ---

---
MORE INTERACTIVE
---

---
EFFECTIVE
---
---

---
LOW COST
---

---
ENTERTAINING
---
---
---
You can celebrate special days, promote new products or services, send enjoyable training videos, send information you want to share, or just remind your brand and products.
---

Using video in the mailings can increase the click rates by 2-3 times.

The average retention rates on personalized videos are35%more than others.

%59'u of decision makers prefer watching videos instead of articles or blogs.
---
---
WANT TO KNOW MORE ABOUT KİVİ?
---
---